Services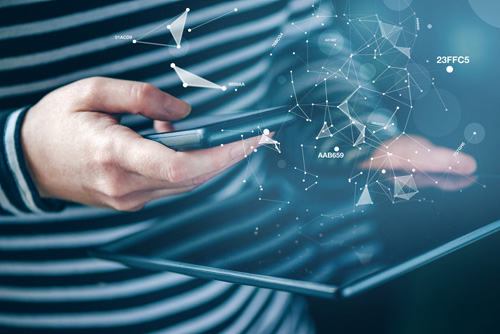 We offer an initial rate plan analysis for every business account FREE of charge.  That will allow us to match the services you currently have, add services you currently need, and position you for the future all while reducing your wireless spend.  And we can even continue to monitor it monthly to make sure it changes with you as your needs change.
We do the research.  Not sure what phone to get?  We'll compare the options for you between phone operating systems, models, manufacturers, and features.  Are you a small business without an IT infrastructure but need Exchange email or Office 365?  In need of a cell phone booster to improve signal?  Do you need custom integration with your office systems or specific programs?  Do you want to track your fleet or employees?  We can provide all that and more.  Tell us your wish list and we will narrow down the choices for you, give you the pros and cons of each, as well as the costs for hardware, plans, and any additional software you might need.
Additionally, we come to you.  Upgrading or porting users in the field?  Not a problem.  We schedule ourselves around your business needs to impact your users as little as possible.  And we will make sure the phone is fully set up before we leave.  We get it done right, the first time.
Finally, we follow up.  Need an education class to train users on a new phone system?  We can do that.  Need a warranty replacement?  Call us and we will work with the carrier to get that done for you.  Broken phone?  We offer an in-house repair program.  Have a general or billing question and don't have the time to be on the phone with customer service and get transferred around three times?  Call us first – one point of contact means that we will make it simple for you.